The Ponca City Public School District would like to announce and highlight their 2024 Teacher of the Year, Darcey Austin!
CONGRATULATIONS TO OUR TEACHER OF THE YEAR!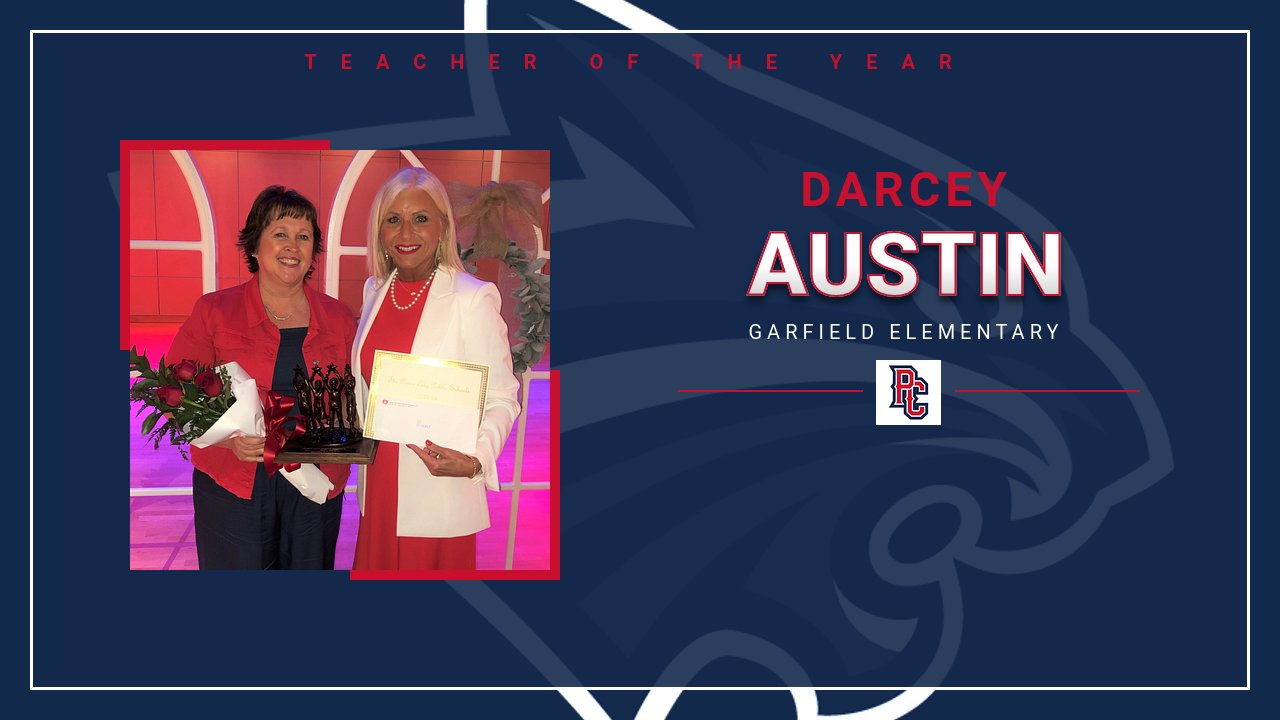 To Email staff, go to the Staff Directory
Choose "Continue to this website (not recommended)"
Login example for Mickey Mouse:
Username: mousem@pcps.us
Password: district computer password
You can find staff and group e-mail lists under the Address Book, then Global Address List on the webmail access and in Outlook.
Logon with your network account userid and password by clicking above.
Report any problems to the media center.
Students without a signed network usage agreement on file
will NOT have an e-mail account.
PowerSchool for Teachers & Administrators
Empowering Teachers
With assessment, grading, and learning tools necessary for instructional improvement and student success.
Inform and Engage Parents
through real-time student performance updates and convenient communication tools
Click the links below for PowerSchool for Teachers & Administrators:
District Forms
Time Savers
Generators
Resource Links
Productivity Applications